1
« on: November 20, 2015, 02:55:22 am »
I kind of forgot this forum existed, so enjoy a somewhat belated new release by me:
The penultimate game of a truly thrilling fangame series! Be astounded by the sheer number of jump refreshers! Be entraced by the vague storyline! Most of all, do your best to enjoy your time playing.
This game is targeted at players of intermediate skill, contains secrets, and has multiple possible endings.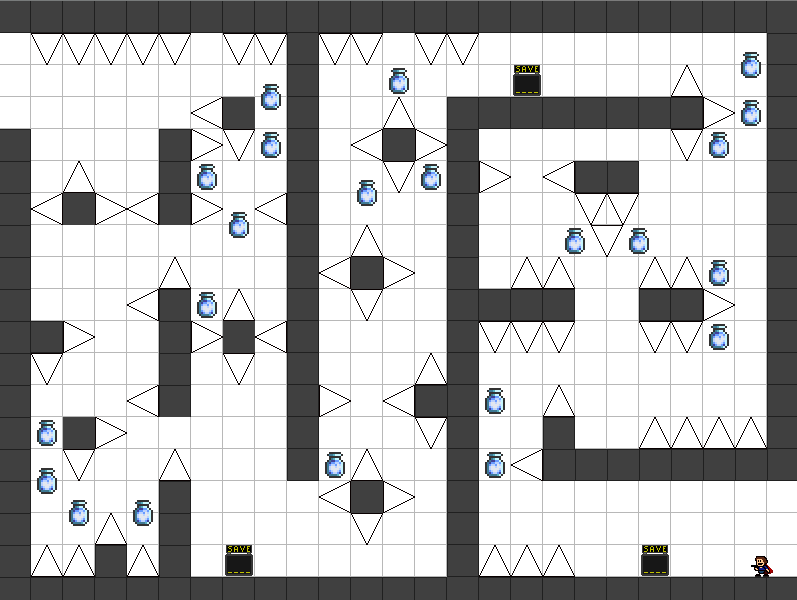 Download
:
http://www.mediafire.com/download/3t9zv3hk509m31w/I+Wanna+REDACTED+the+REDACTED.rar